This page contains several useful links to reference material or tools you might find useful. These will all open on a separate tab as they as external sites.
Helpful Reference Material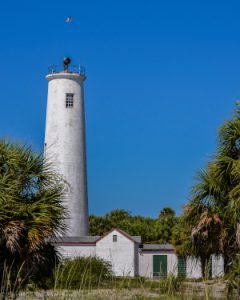 The Light List contains a comprehensive list of lights, sound
signals, buoys, daybeacons, and other aids to navigation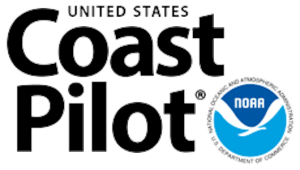 The Coast Pilot include channel descriptions, anchorages, bridge, and cable clearances, currents, tide and water levels, prominent features, pilotage, towage, weather, ice conditions, wharf descriptions, dangers, routes, traffic separation schemes, small-craft facilities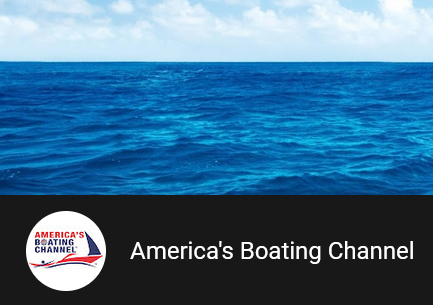 Americas Boating Channel has a large collection of videos to help you learn the skills you need to be a better and safer boater.
The Multi Vessel Interactive Trainer or MuVIT implemented by the Tampa Power Squadron is a simulator intended to be a cost-effective aid that squadrons can build themselves to aid in demonstrating basic boating skills.
OpenCPN open source chart plotter software works with free ENC NOAA charts