Tampa Power Squadron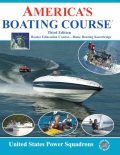 Be knowledgeable
Boater Education
If you were born on or after January 1, 1988 the state of Florida requires you to have taken a NASBLA approved boater safety course to operate a boat or any personal watercraft.
Be safe
Vessel Safety Check
A Vessel Safety Check is a free inspection of your boat and safety equipment by a trained and certified examiner to verify the presence and condition of required safety equipment.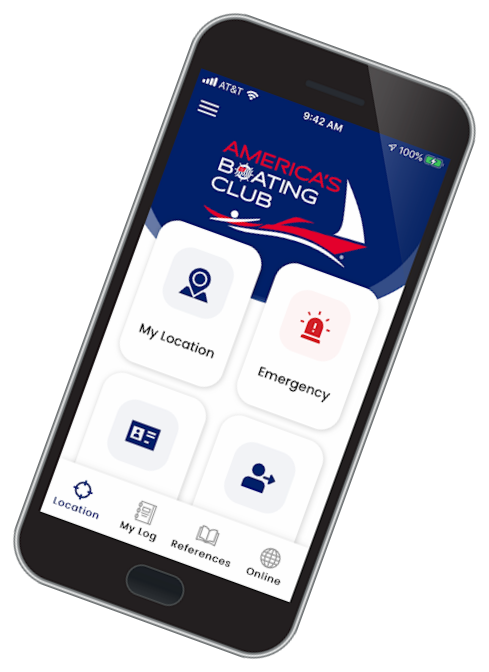 Be prepared
Get the App
America's Boating Club
Free Mobile App for your phone or tablet
PRACTICE SKILLS
MuVIT Boating Simulator
Practice critical skills that make you a better and safer boater with Tampa Power Squadrons boating simulator.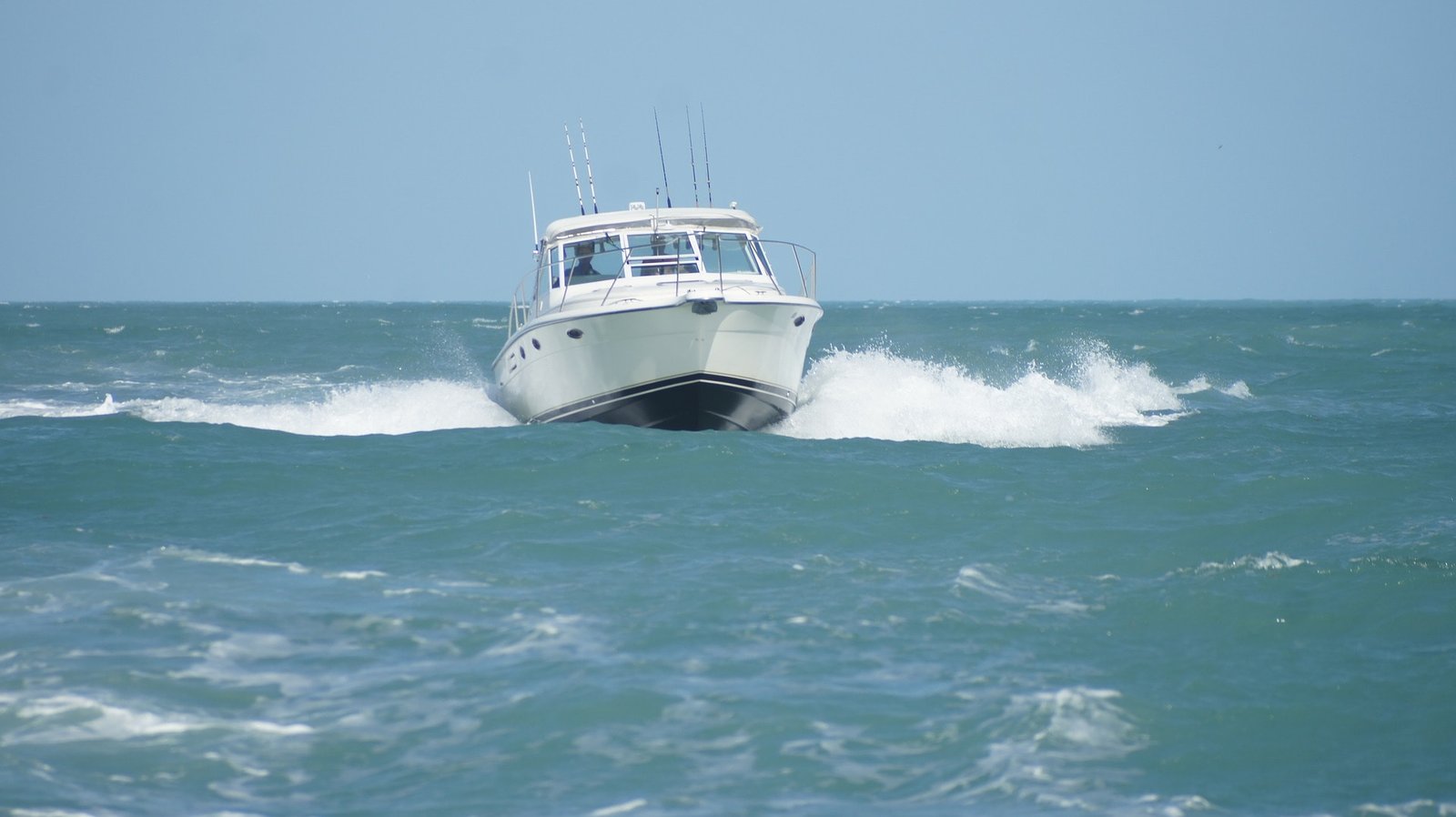 Resources for boaters
Tampa Power Squadrons video of the month
About Us
The Tampa Power Squadron is a 501(c)(3) nonprofit, a unit of the United States Power Squadrons, District 22 dedicated to the education of the boating public while also providing a rewarding and fun social environment for its members.