What is the Tampa Power Squadron?
The Tampa Power Squadron was chartered in 1948 and is one of the 350 squadrons located across the United States.
The Tampa Power Squadron is a member of District 22 of the United States Power Squadrons which is also known as Americas Boating Club and is the largest private boating organization in the world. We are also a non-profit boating safety and educational organization serving the Tampa Bay Area of Florida. We teach classes covering the spectrum from the state of Florida required boater safety course up through celestial navigation. Among the tools we use in class is a boating simulator which allows us to teach everything from rules of the road to docking and adverse weather handling.
It isn't all classes
Education only comprises only one of three sides upon which the organization is based, the second side is Civic Service. An important civic service performed by Squadrons is the Cooperative Charting Program; through this activity, squadron members verify the location of navigation aids and report additions or corrections to NOAA for inclusion in marine navigation charts.
We also have a certified vessel examiner who can perform free safety checks of your vessel to assure it meets all legal standards and voluntary requirements.
The last component, but certainly not least, is that of a fraternal boating club. Our members enjoy a variety of on and off the water social activities with fellow members. On the water activities include cruises, rendezvous, sail races, navigation contests, and almost any other boating activity. Activities ashore include dinner meetings with marine programs, parties, dinner dances, picnics, and field trips.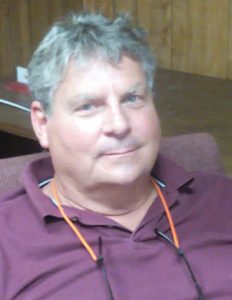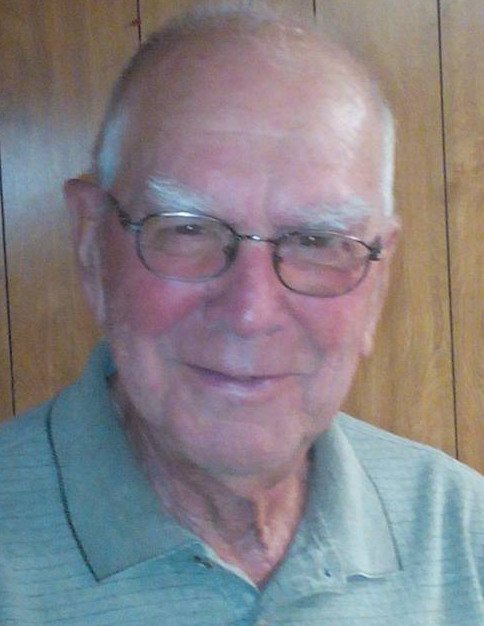 Frank Penny
Executive Officer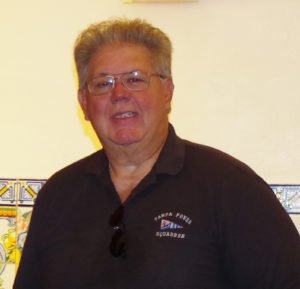 Tom Thompson
Administrative Officer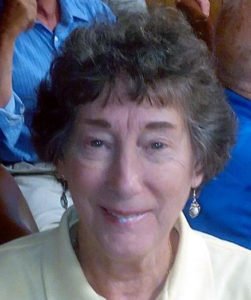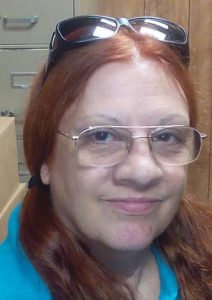 Scott Morris
Squadron Education Officer